Hang glider models in scale 1:5 and 1:3 since 1980.
As an flying team we know the different types since the beginning.
All hang glider scale models are hand made accordingly by full scale drawings or brochures.

The models are all custom made, not standard serial production.
Each model is an unicate and not manufactured two times !
That means, every customer receive his own individual model.

Features:
original sailcloth, colo(u)rs on request or from pictures
all models are custom made
Trilam leading edge ( according to type )
Mylar leading edge inserts ( according to type )
reinforcements like full scale
airframe with protectors
aluminum airframe ( hang gliding standards )
anti magnetic battens
rustproof flying wires and luftlines
( tensioness scale 1:5, 26 kgs, on scale 1:3, 60 kgs )
diff. fittings - all hand made -
build up / break down, like full scale
typical signs ( Logo )
until now are 93 types available
constant new models in programme
scale 1:3 on request

to use for 2, 3 or 4 channel R/C or for:
training, recreation, display, home, office, schools, flying schools, shops, manufacturers,
or as present to her / him

461 scale models flying all around the world until now.

Time of delivery is approx. 4-6 weeks, according special colo(u)rs and orders.

Reproductions or imitations only with our written confirmation.
___________________________________________________________
Customer Comments: ( samples )

Hello !
We received our K 5 - model yesterday, and IT WAS SO GREAT !
Thank you ! We are impressed !
Nina Luostarinen,
Finland
Nov.05.2001,
__________________________________________________________

The glider actually came very quickly and it looks great.in fact it's so nice iv'e changed my mind about flying it.
i'd hate to see it crash and get mashed to bits.
It's a great model and i'm very happy.
Thanks again, Bob
Robert Haining,
CA. USA,
Aug.24.2002
____________________________________________________________

I got it. It is beautiful ! It was worth the wait- and all else too !
A few more battens and its all done- but I had to let you know. Wow !
Amazing detail and craftsmanship- and that airfoil ! Perfect !
Mr. Boyd
SC. USA
Nov.17.2004
____________________________________________________________


Salve sign. Klaus
Ho ricevuto il suo CAPOLAVORO e devo farle i miei COMPLIMENTI
è un modello semplicemente FAVOLOSO!
Perfetto nei minimi dettagli.
GRAZIE GRAZIE GRAZIE...
F.D. Italia
19.05.2012
___________________________________________________________



Today

at 11am

30

the

Wing

landed

in

perfect condition

.




It is

just as

I expected

,

just

good

German workmanship

.




Now comes

the wedding

between

Wing

and

Trike

.




Mr.

Wisch

thanks for the

good cooperation

.

M.T.
CH


24.02.2015


_____________________________________________________________

Dear Mr Wisch.



HP

landed safely

in Switzerland

.




The

model is made

very beautiful,

sail

is

perfect

build, rigg up

a pleasure

!





Thank you

and

best

regards

to Germany

,

Dr. Th. H.
CH

02.06.2016



Scale 1:5

..........................



Scale 1:3



----------------------------------------------------------------------------------------------------------------------
New Models
Scale 1:3

( wings span approx. 11.5 ft , 3.5 mtrs. )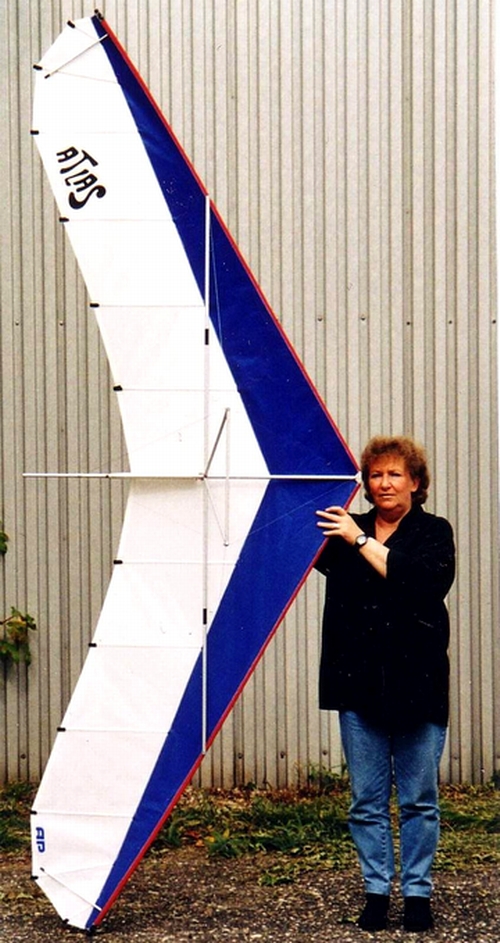 Wills Wing HP Atlas 16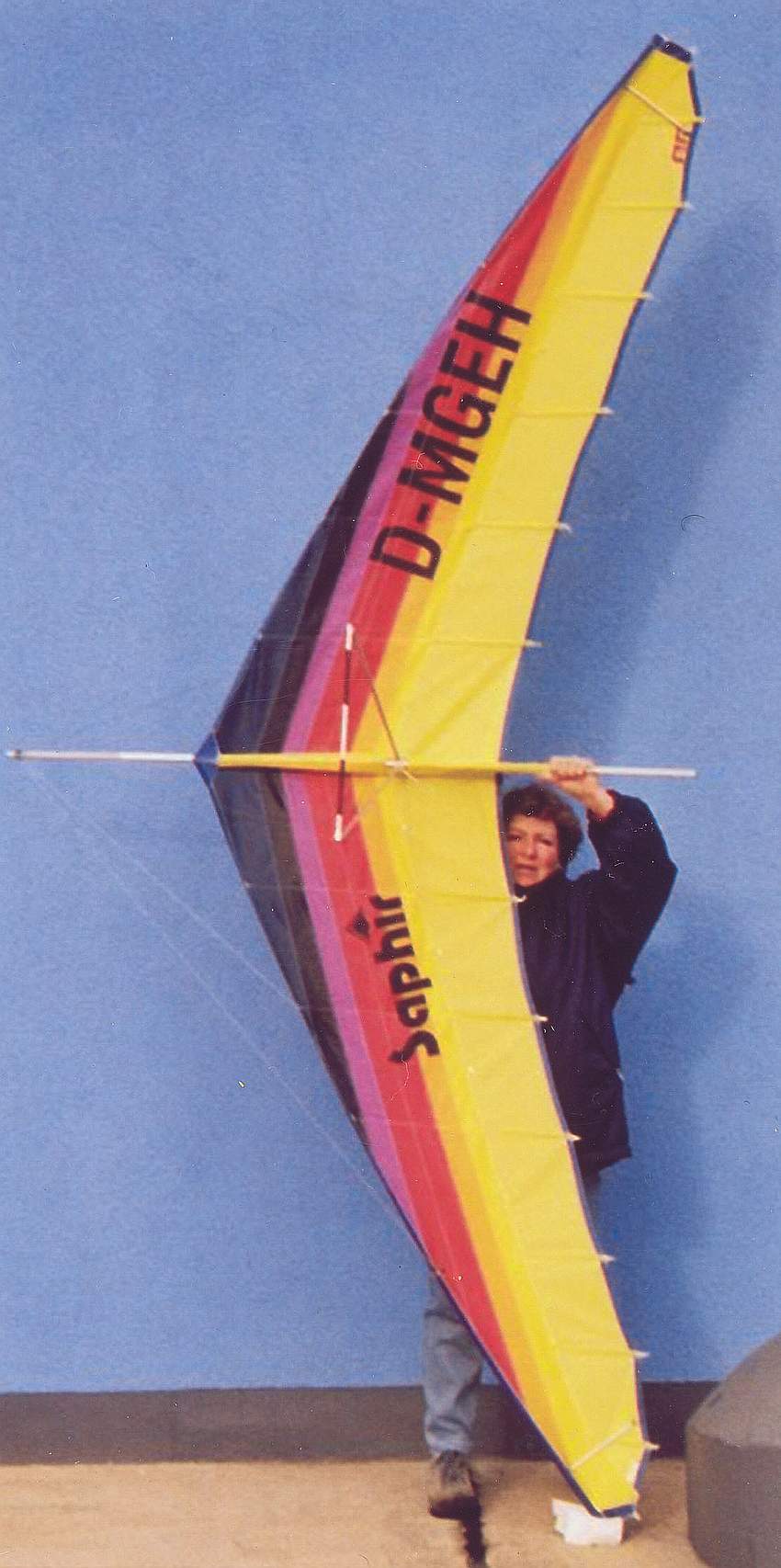 Saphir 17 Libre II M